LH-TX6 Reaktor Cod Benchtop Digital Auto 16 Vials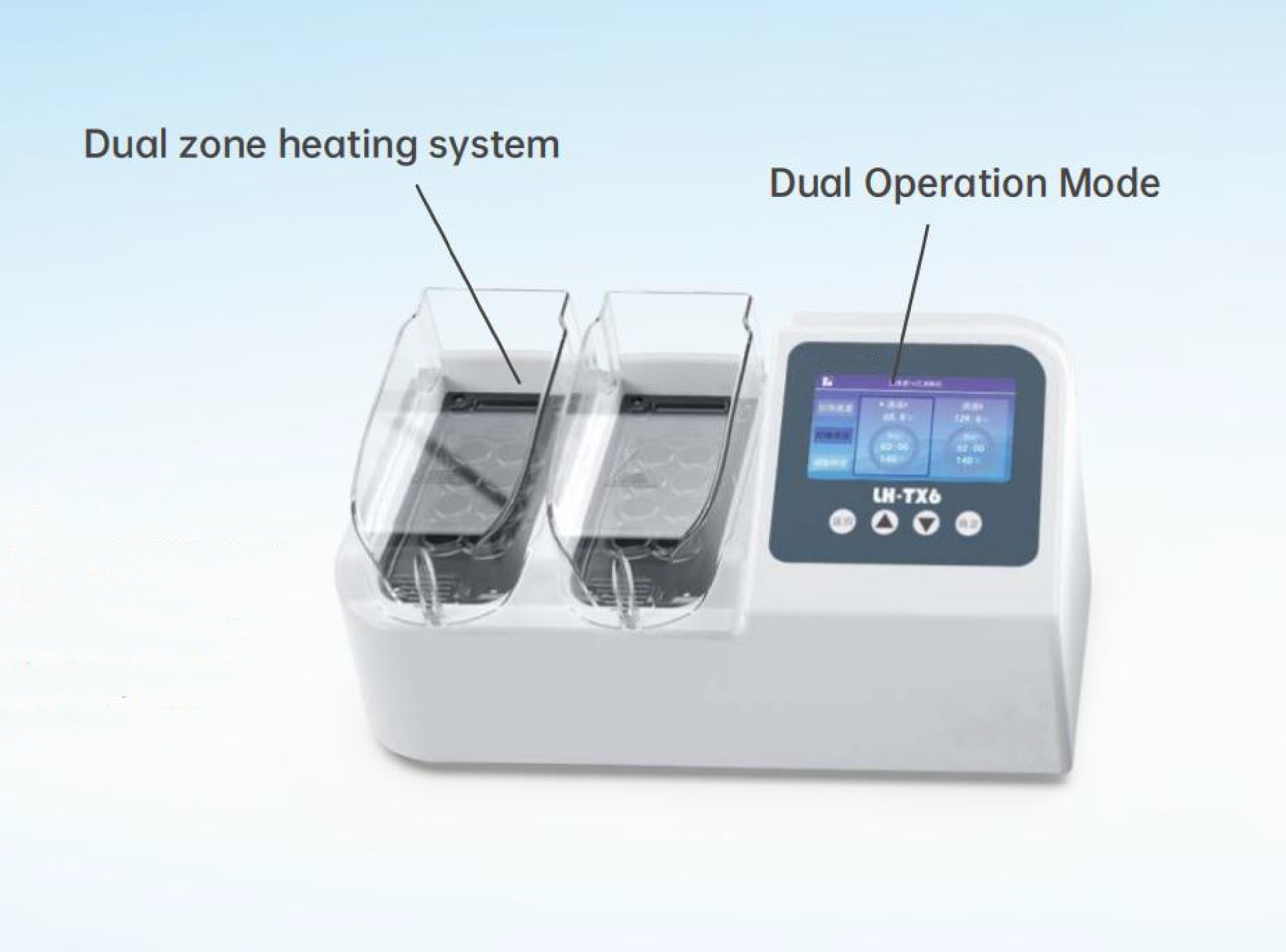 Features:

Two heat blocks.Dual Block Models reactor give the operator independent control of two temperatures and durations.

It can also run two programs at the same time.

Up to 16 samples can be reacting at different temperature and time same time.

Dual operation, touch screen and key can be operated separately, or switch operation at any time.

Easy to operation, the reacting temperature within 45-180℃ can be set arbitrarily, the meter has over temperature alarm function, the reacting time within 0-120mins can be set arbitrarily, and the meter has cue words when reacting finished.

Application:
LH-TX6 desktop reactor is widely used in the fields of electroplating,petrochemical,pelage,process hides,pharmacy,food processing,etc. This product has two temperature control regions,which can meet the needs of different operating temperature.

Technical Parameter

Temperature control range

45~180°C

Digestion temperature

45~180°C

Temperature control accuracy

±0.1°C

Temperature tolerance

±0.5°C

Sample processing quantity

Can process 16 water samples simultaneously

Power supply

DC12V/12.5A

Size

359x195x167mm

Weight

4kg