Service items
Our service concept: full cycle, all-round, all-time, all for you.
Free

equipment selection guide

Free

solution design

Free

on-site/distance training

1 year

equipment quality guarantee

24H

customer service online service
Service team
Open a dedicated window for customer communication, and all staff respond to customer needs online.
Professional engineering team
10+ years of technical experience, professional service ability Max.
In order to create a high-standard service experience, set up a professional engineer service team, The per capita working experience reaches 10+ years. The whole process is organized and coordinated by the project manager The internal cross-functional service team provides services to customers, and the service content covers actual Laboratory planning, equipment selection, application requirements, equipment maintenance, etc. Business type to ensure that every user's needs can be accurately and quickly responded to, Improve user satisfaction with cooperation.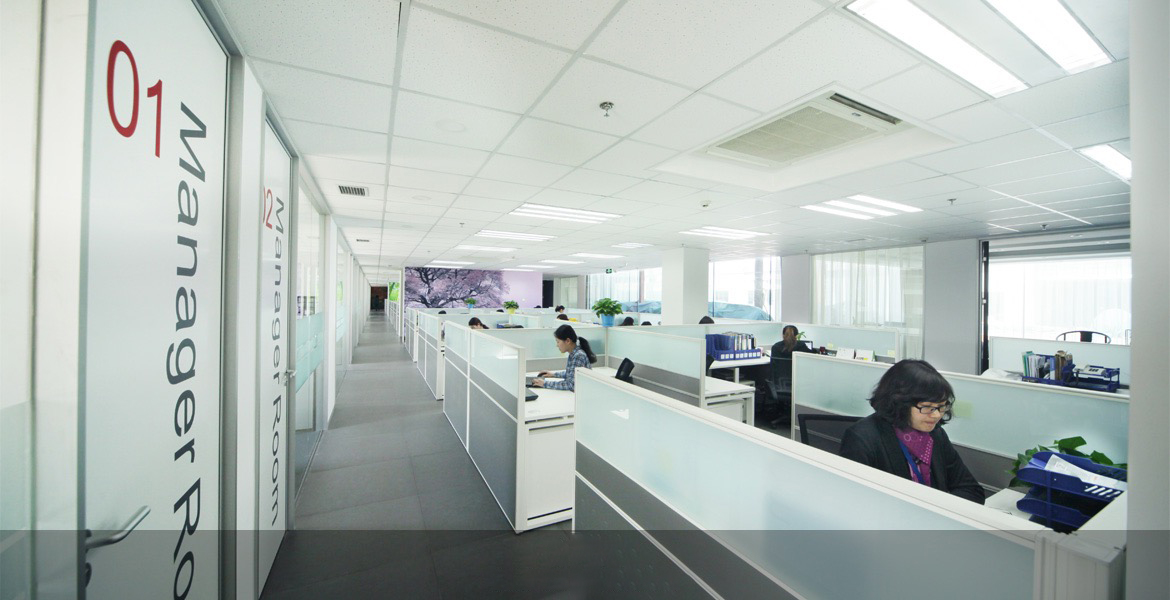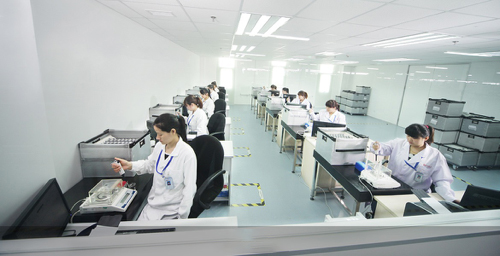 Service network
Anytime, anywhere, on call; service without boundaries, global service in place.
The headquarters of Hiyi is established in Beijing, At the same time in Shanghai, Guangzhou, Singapore, the United States, Thailand, Vietnam, Australia, Set up branches\offices in Germany and other countries, Form a global service network to provide global customers with comprehensive and convenient services.
Online consultation FAQs
Summarize common problems in products and services to improve service efficiency.
Online service application
If you have any questions about product purchase, after-sales service, etc.,
you can leave us a message online, and we will reply to you within 24 hours.