On July 29, the 2022 Northern Dairy Conference and the 4th Hebei International Dairy Expo hosted by Hebei Dairy Association and organized by Hebei Bost Exhibition Service Co.
  Hebei Provincial Department of Agriculture and Rural Affairs, Provincial Department of Industry and Information Technology, China Dairy Association and representatives of provincial dairy associations, industry experts and scholars, representatives of dairy industry chain enterprises gathered to discuss the revitalization of the dairy industry, to promote the revitalization of the dairy industry, to guard the health of the dairy industry voice, in which HiYi Technology as a dairy testing company was also invited to participate.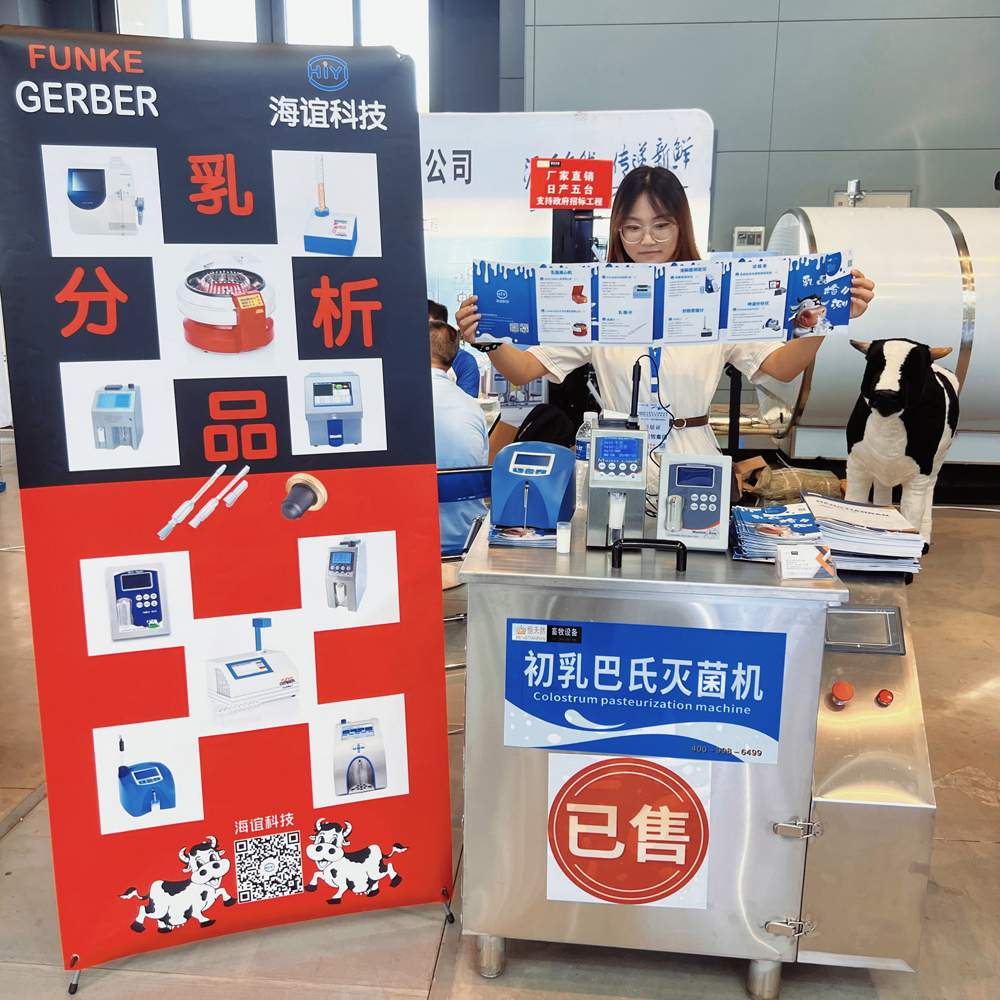 The three-day Milk Expo (July 28-30), which opened Exhibition Hall 4 and 5 of the Convention and Exhibition Centre, brought together more than 300 well-known enterprises to participate in this dairy industry event with unlimited business opportunities. The fair mainly showcased new technologies, products and equipment for dairy farming, dairy processing, environmental protection, pasture and grazing machines, feed, quality testing, etc. It displayed all key aspects of the industry chain in an all-round manner, building an efficient and shared information exchange platform for upstream and downstream enterprises.
  This year's Dairy Expo comprehensively showcases the achievements made by the north in promoting the revitalization of the dairy industry, to build a new high ground for the high-quality development of Hebei's dairy industry, strengthen the long board, make up for the short board, cooperate fully, gather a strong synergy, help Hebei's dairy industry to develop and grow to a wider, deeper and higher level, and help push the revitalization of China's dairy industry to break new ground.
  Since its inception, Shijiazhuang Dairy Expo has accumulated more than 700 exhibitors, held more than 60 new technology and academic forums during the same period, with a total of more than 90,000 visitors, the specifications and influence of the conference has increased year by year, and has a high visibility and influence in the national industry, and has become one of the most influential industry exhibitions in the national dairy industry.
  As a professional laboratory testing equipment total solution provider, HiYi Technology presented many of its products at the expo to showcase HiYi's strong comprehensive service capability to the exhibitors and let everyone deeply appreciate the unique charm of high-tech dairy testing.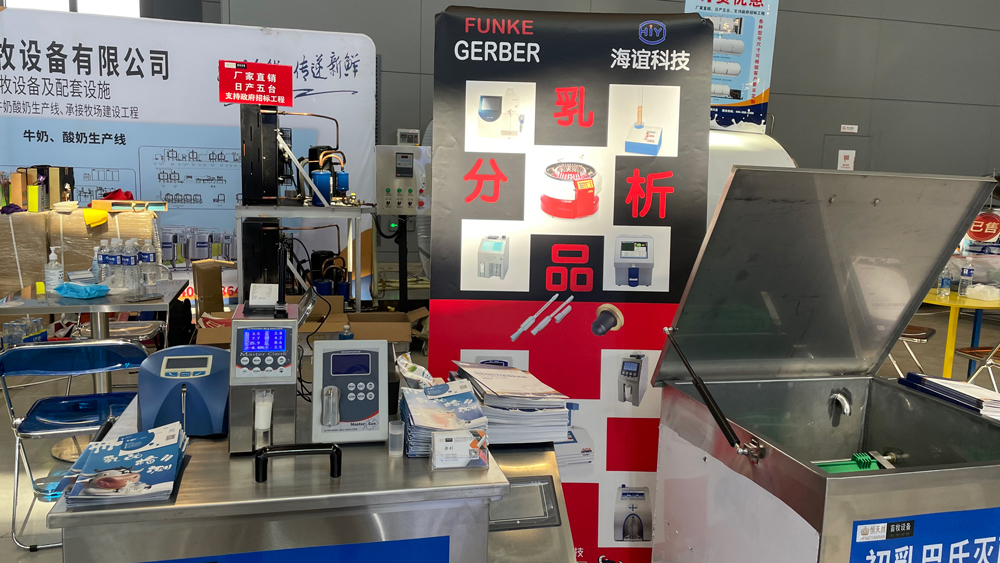 In just 3 days, HiYi Technology as an exhibitor in this exhibition attracted many manufacturers to stop by for consultation and negotiate cooperation, and many interested manufacturers directly booked factory visits and negotiations. The staff of HiYi also always enthusiastically explained the products to every customer, patiently answered various questions, listened carefully to the customers' demands and actively provided suitable solutions for them.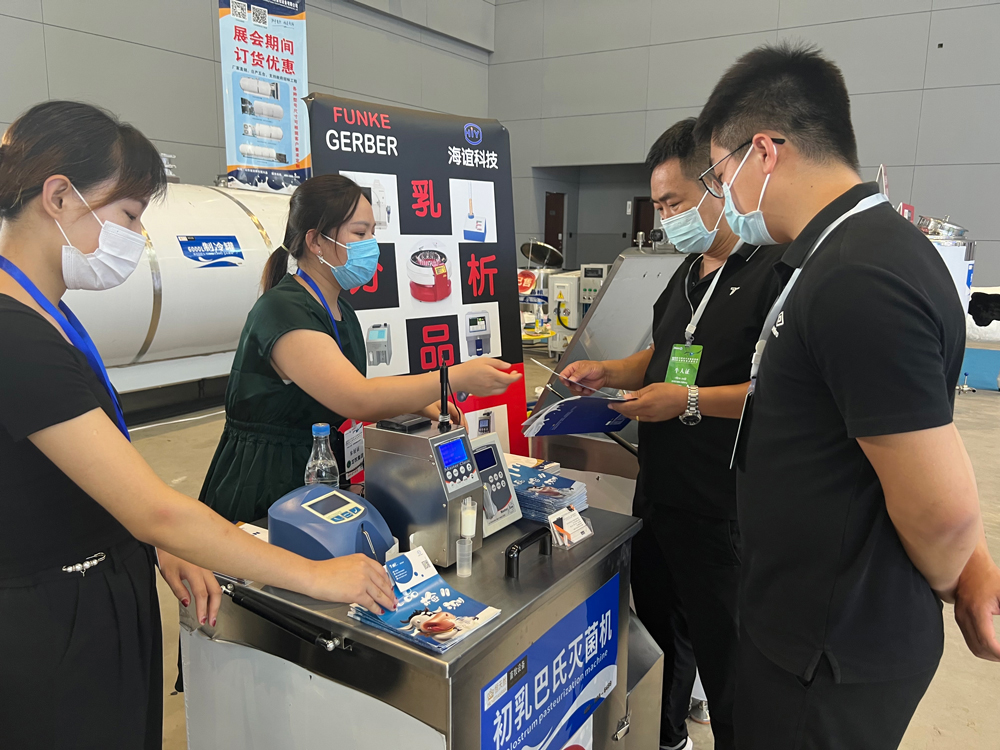 As an authorised agent and technical service centre for many European and American instrument companies, HiYi Technology provides suitable solutions and technical services for users with its professional technology and rich experience. And in addition to internationally renowned brands, we have also established in-depth production and sales cooperation with many domestic high-tech research and development enterprises. The products are sold to more than 100 countries and regions around the world, and offices have been established in Europe.
  Although the exhibition has come to end, but HiYi Technology from the beginning of the exhibition set up to the successful conclusion, permeated every detail of it, are poured into the infinite love and pursuit of the dairy testing and inspection industry.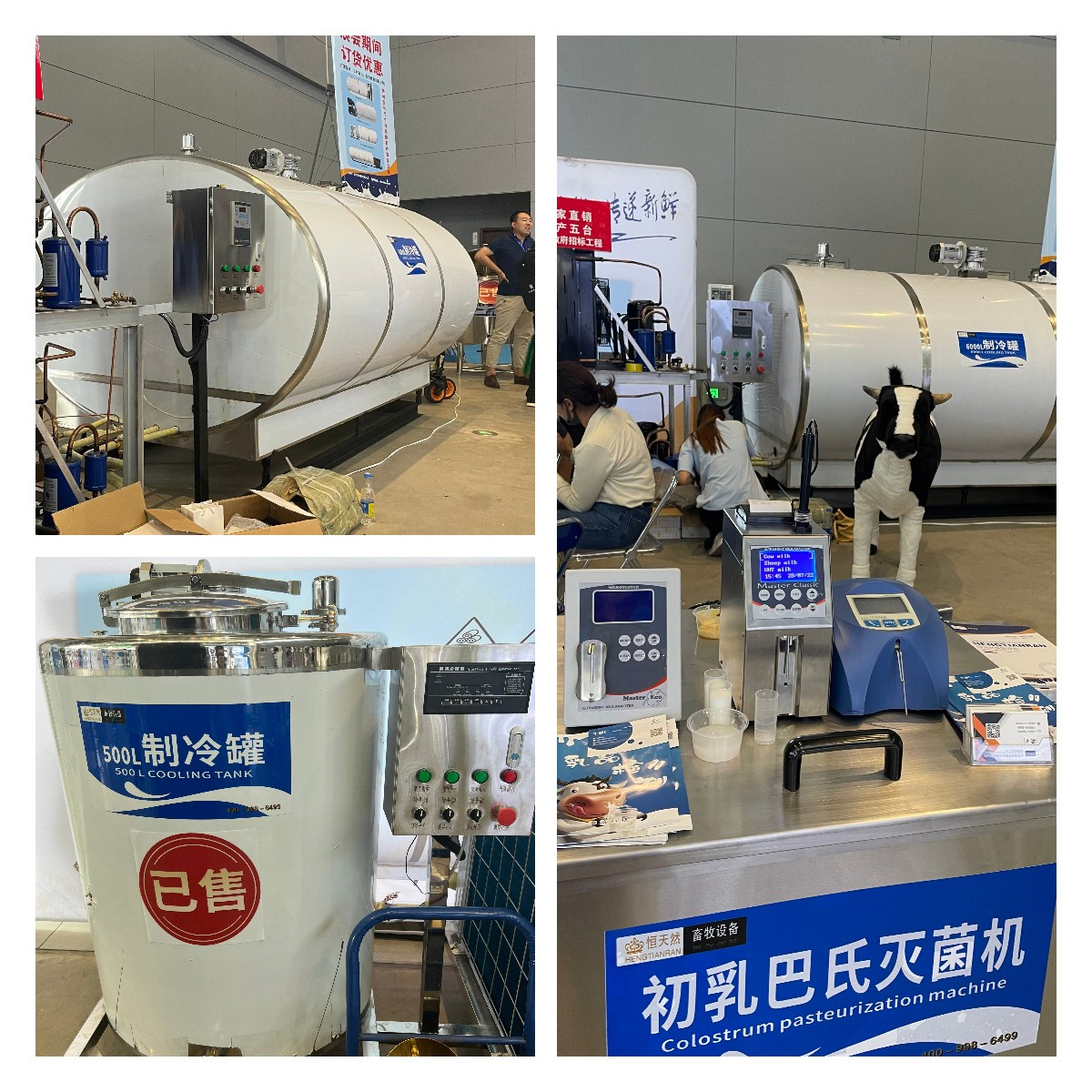 In the future, HiYi Technology will continue to do its best to continue to innovate its products. We will continue to create new achievements in the field of dairy testing and provide our customers with more professional and exquisite products for industry applications. We never stop, never forget our original intention, keep moving forward, and look forward to seeing you next time!