The 19th China International Scientific Instruments and Laboratory Equipment Exhibition will be held in Beijing National Convention Center on May 10, 2021 as scheduled.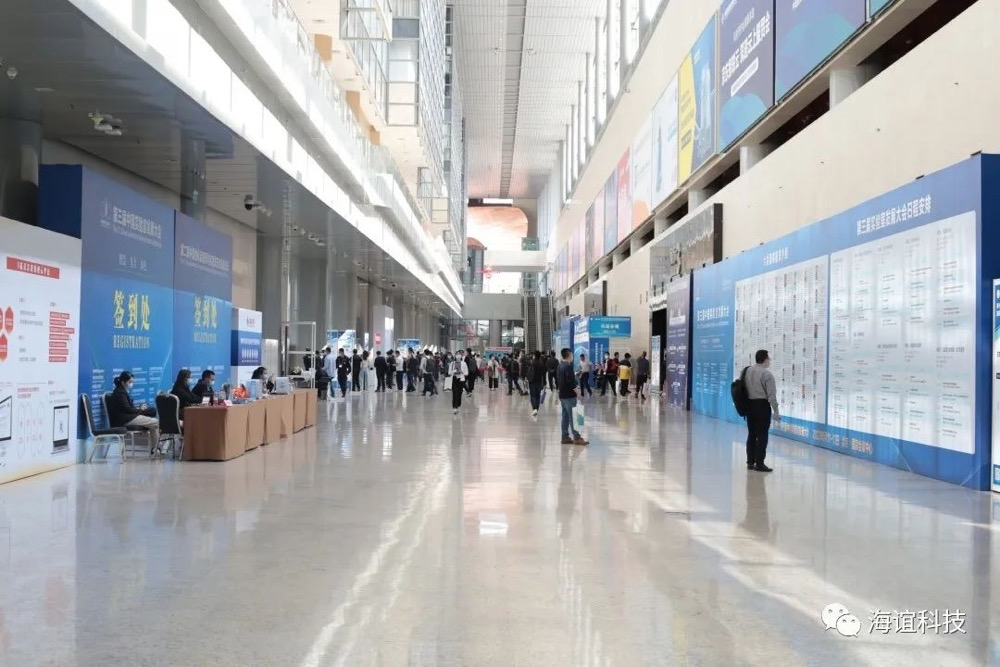 The best-selling centrifuge on display at the exhibition, mainly desktop and vertical two kinds, subdivided and laboratory centrifuge, desktop centrifuge, high-speed centrifuge, mainly used in chemical, petroleum, food, pharmaceutical and other fields.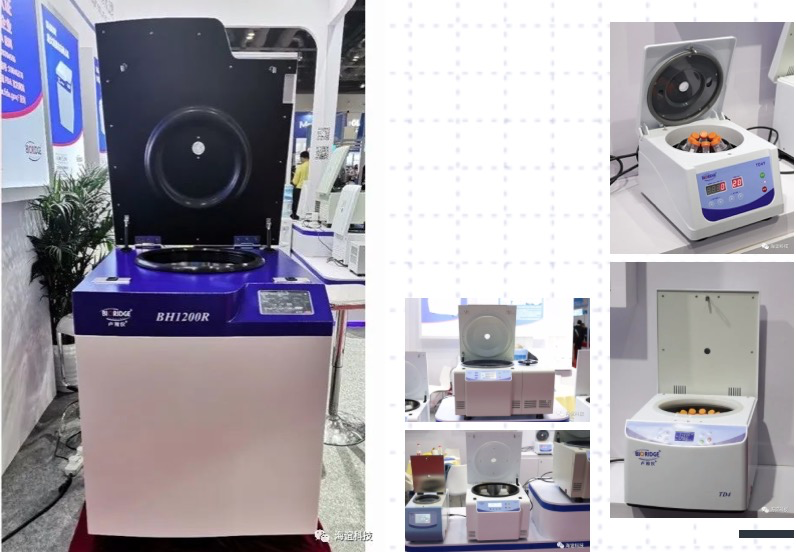 High quality, high appearance level of superior centrifuge series, widely used in clinical medicine, biochemistry, genetic engineering, immunology and other fields. The picture above shows several desktop centrifuges on display at the booth.

In the exhibition, we can also see the ultra-low temperature refrigerator with -86 degrees Celsius, which can be used for the low temperature test of electronic devices and special materials and the preservation of plasma, biological materials, vaccines, reagents, biological products, chemical reagents, strains, biological samples and other low temperature preservation. In addition to large floor refrigerators, there are also on-board refrigerators for transportation of vaccines, plasma, etc. The picture above shows the ultra-low temperature refrigerator and the car refrigerator.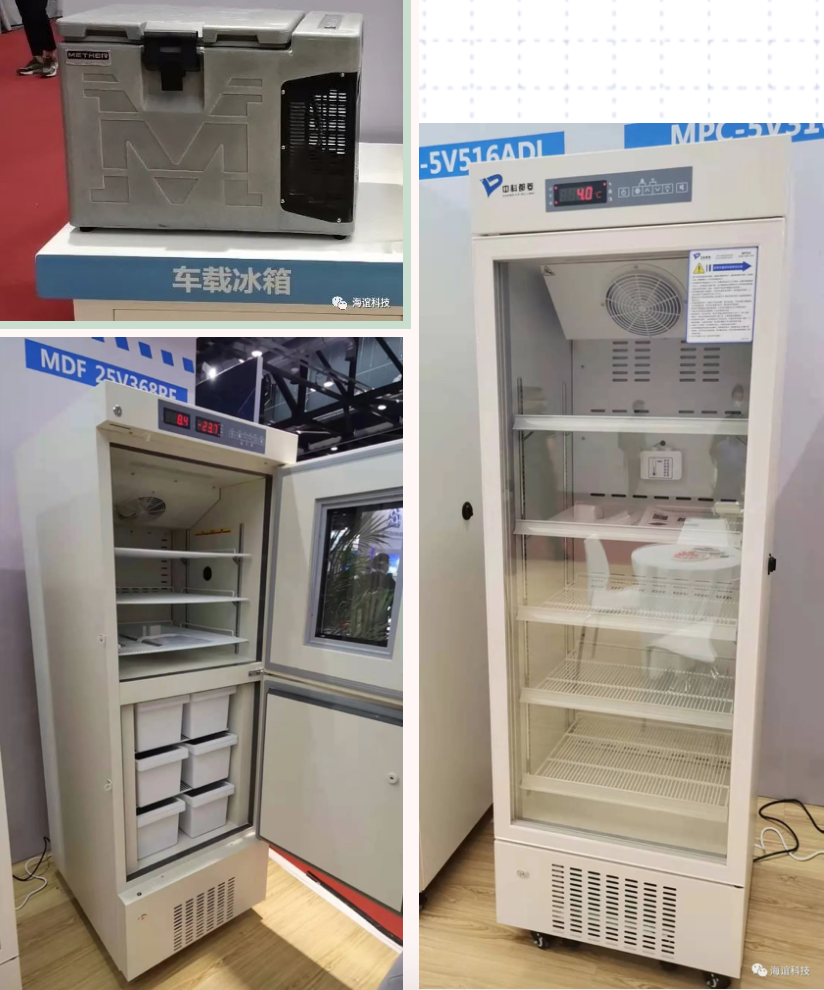 After looking at the previous several large devices, we can see the small pipette tips, centrifugal tubes, petri dishes... They are small but essential in laboratories, especially during the pandemic, when the demand for consumables in laboratories around the world is soaring, and they still account for a large proportion of the laboratory field. The high-quality consumables of SAIpu biological are made of medical-grade imported polypropylene, which is safe and reliable and has a complete range of products. Mainly used in life science, pharmaceutical industry, environmental protection, food safety and other fields.